Call FREE today
Request a callback
Call FREE today
Open: 7 Days a week 365 days a year
Request a callback
Blocked Drain Services in Birmingham, Solihull
and across the Midlands and Worcestershire area
You can rely on Draintech Services to resolve all your blocked drain issues and more – see below for our full range of services.
Blocked Drain services for Birmingham, Solihull and Beyond across the Midlands and Worcestershire areas
Our service extends to the towns and cities of: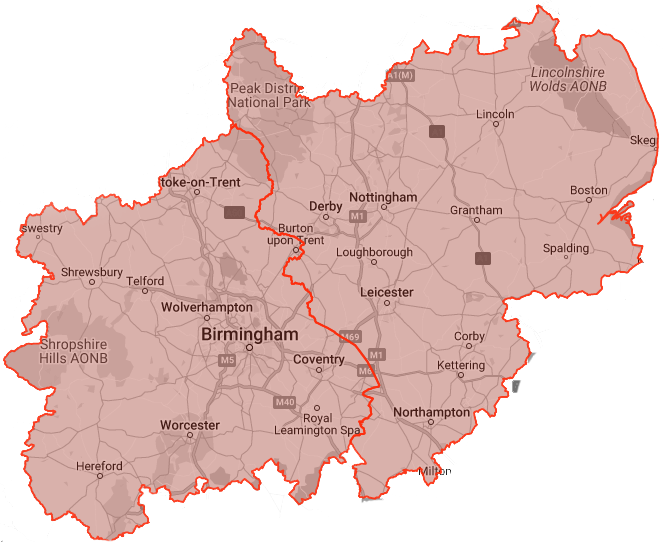 These issues might seem like minor inconveniences to begin with; however, they could point to more serious drainage problems – leading to extensive damage to your property if not investigated.
When we visit your property, we study your drainage system and use state-of-the-art technology to identify the cause of the blockage before deciding on the next course of action. Many blockages can be fixed with the use of rods, yet for more serious problems, we also have high-pressure jets at our disposal.